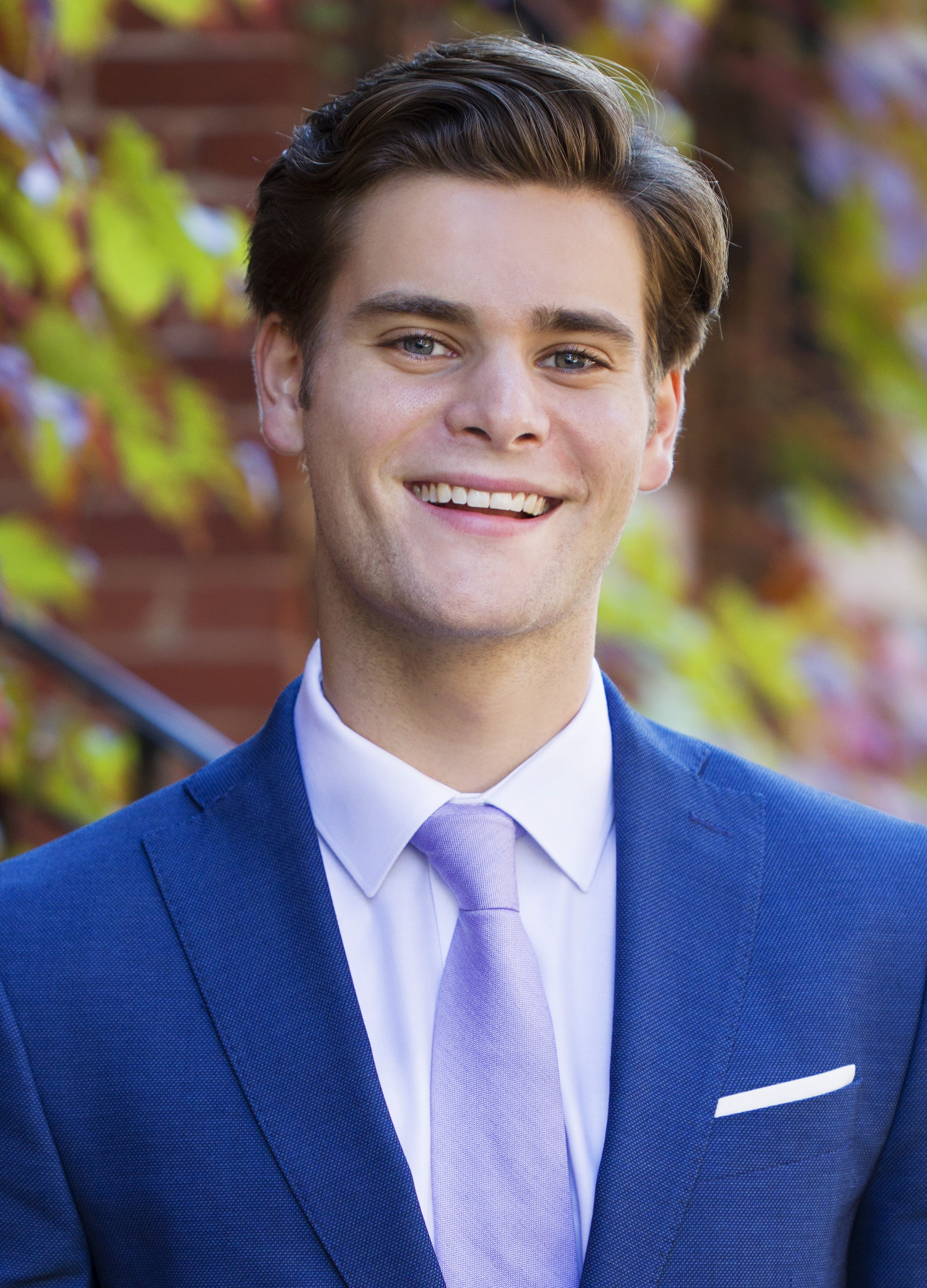 James Weiss
Licensed Real Estate Salesperson
Licensed as Sales Person
o: 212.974.0740
m: 201.956.8739
Studying Business and Philosophy in the Gallatin Program at New York University, James has always had an interest in exploring how the two topics intersect. Understanding the complex nature of business relations and ethics, he specifically sought to study how to treat people in the right way when it comes to business endeavors. He is extremely devoted to guaranteeing that his actions will be at the upright moral standard.
Prior to joining Modlin Group in May, 2016, James worked in sales at WBritt-- a high-end costume Jewelry company-- and in warehouse operations at Fabian Couture Group International-- a top formal wear manufacturer. All three of these experiences have a common denominator: Luxury. Every client is different, every home is unique, but James is determined to ensure that every experience be dealt the same standards: Professional, confidential, and seamless. Going to school in New York gave James an early appreciation for the New York real estate market, an appreciation and knowledge of the market that he hopes to share with his clients!
When he is not on the apartment hunt, James enjoys music, art, playing basketball, tennis and volunteering with New York Cares.