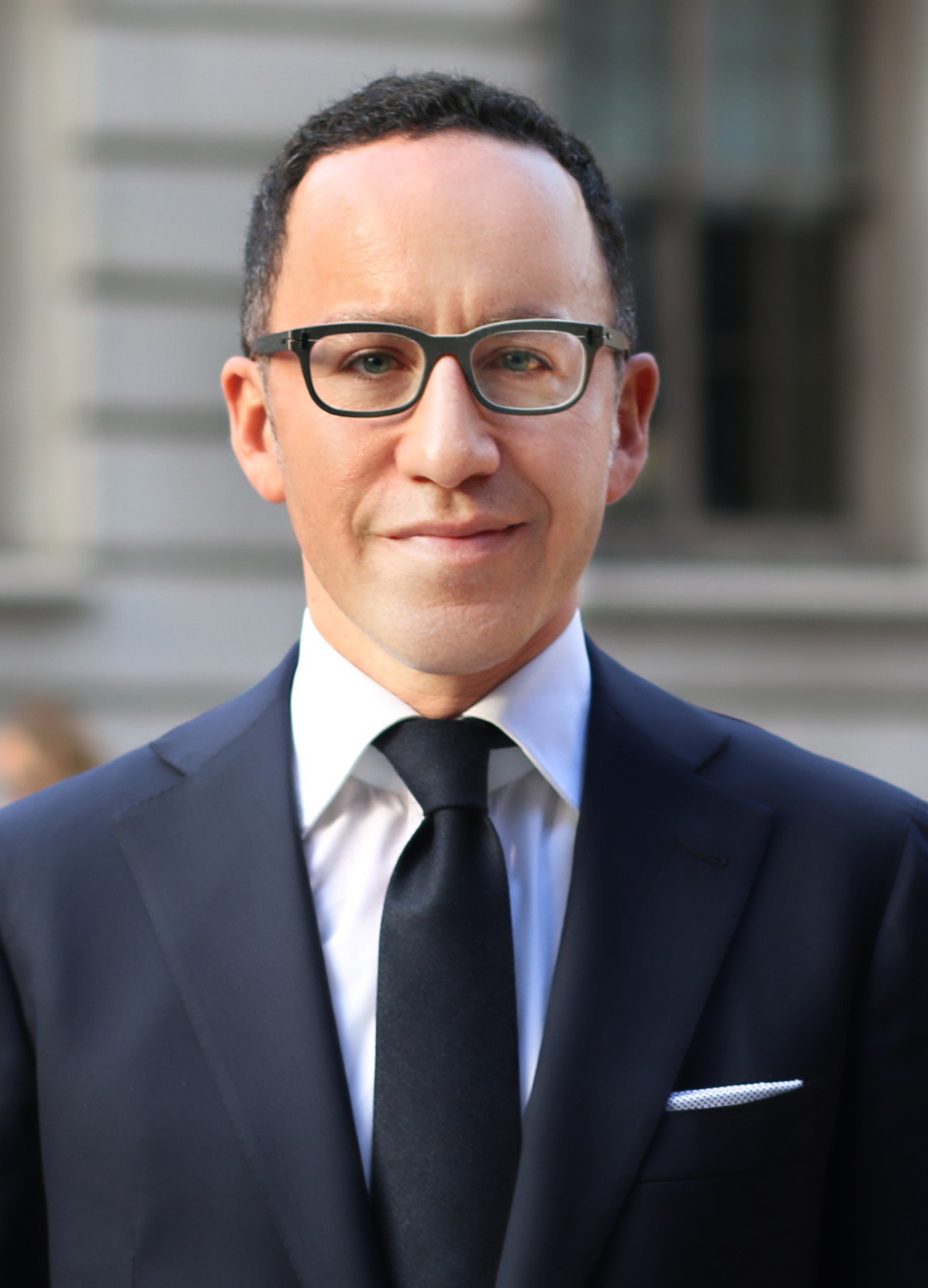 Adam D. Modlin
Founder and Chief Executive Officer
Licensed as Adam D. Modlin
Adam D. Modlin is the Founder and Chief Executive Officer of Modlin Group; a New York City based Residential Real Estate Brokerage Company founded in 1999. The Modlin Group specializes in the representation of clients seeking to purchase, sell or lease Condominiums, Cooperatives and Townhouses in New York City. Adam's expertise is in the high-end of the market focusing on Townhouses, Penthouses, Large apartments and Five Star residences. The boutique firm is structured like a private bank catering to high net worth individuals, families and corporations.
Adam D. Modlin has become recognized in the past 15 years as a respected adviser and one of the top producing residential brokers in New York City. Adam is an industry leader that has been called upon to speak on a variety of panels and conferences including Harvard Business School. The firm's diverse clientele include Entrepreneurs, Heads of State, Royal families, International CEO's, Power brokers, Artists, Entertainment Executives and Professional Athletes. Adam is known for his professionalism and affability. He is also respected for his sensitivity to his client's needs, his zealous client service and his knowledge of the market. He is very protective on his clients behalf to maintain their anonymity, privacy and discretion; an important asset in the business.
Adam is a graduate of Baruch College, City University of New York with a BBA degree in Business Marketing. He currently sits on the Board of the Baruch College Real Estate School and is an active member of REBNY - Real Estate Board of New York. Adam is actively involved with a number of charitable foundations. Adam is a lifelong resident of New York City and lives with his wife and two daughters on the Upper East Side.
Big Ticket - Sold for $17 Million

New York Times - Jul 09, 2012


Apartment Sales Up in Manhattan

Wall Street Journal - Jun 26, 2010


Top Brokers

The Real Deal - Jun 02, 2010


High-End Sales Return to Manhattan Market

The Real Deal - May 01, 2010


Boutique Brokerages Shed Agents

The Real Deal - May 01, 2010