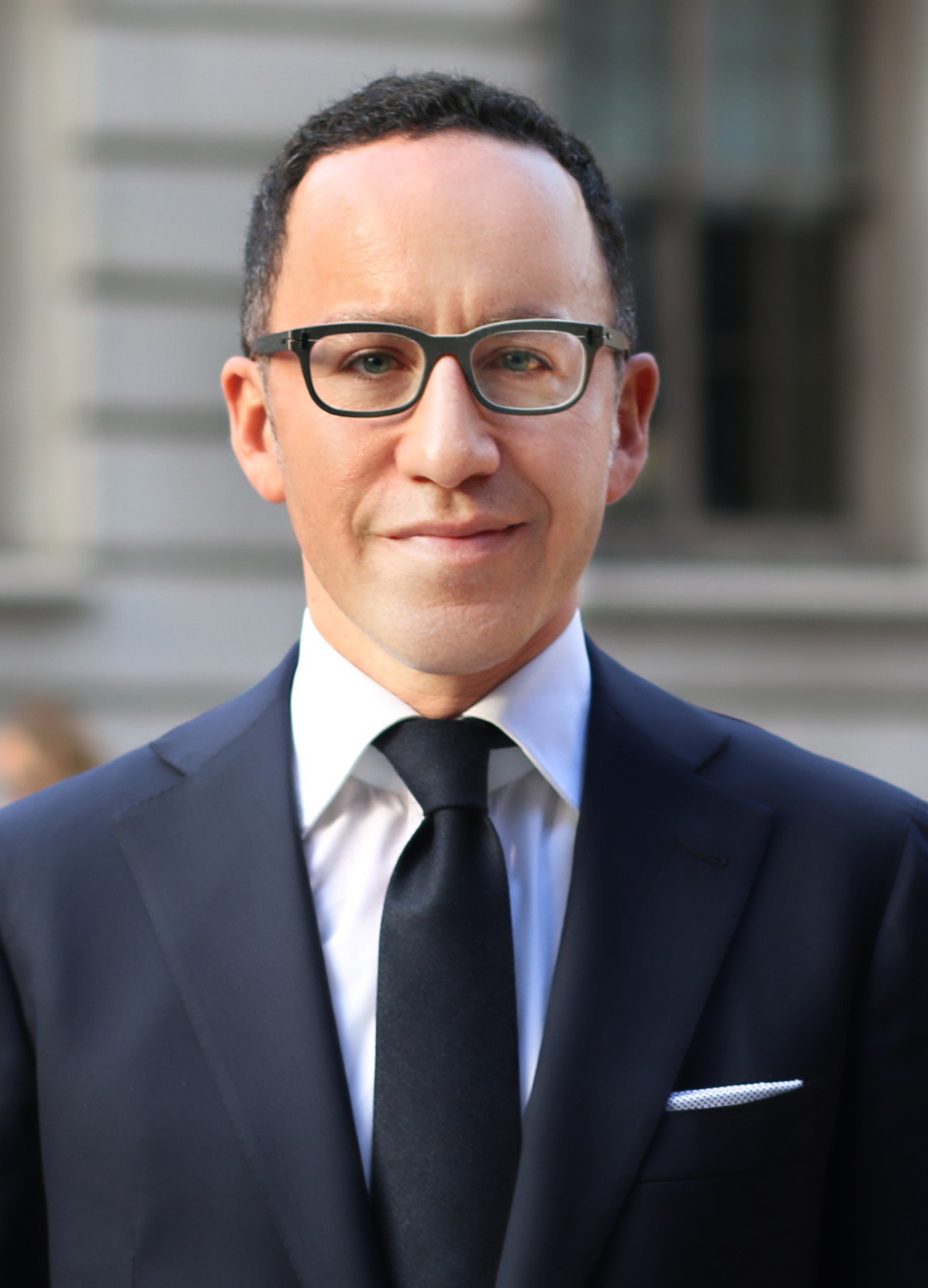 Adam D. Modlin
Founder and Chief Executive Officer
Licensed as Adam D. Modlin
In the highly competitive arena of New York City real estate, Adam D. Modlin cuts a singular path towards success. Over nearly 20 years, Modlin's principles-driven approach has engineered the growth of his business— Modlin Group— into one of the foremost boutique real estate brokerages in the city, making it highly sought-after by clients who value Modlin's unparalleled touch and distinctive perspective.
One of the top-producing residential brokers in all of New York City, Modlin is fueled by a dedication to discretion and a relationship-driven rationale that places clients' interests and passions at the center of his practice and operating as a trusted advisor above all else. By running Modlin Group more like a family office than a typical brokerage firm, what emerges is a dynamic and ongoing correlation between the company's success and each client's evolving needs over time beyond the specifics of each deal. Driven by these core ideals, Modlin has nurtured a global clientele that encompasses enterprising and ambitious individuals from a multitude of backgrounds and industries. Spanning entertainment, media, sports, finance, and beyond, Modlin's insightful style is grounded in an understanding of his clientele's culture.
Established as an industry leader, Modlin's uncommon standards and values serve as a beacon for how to accomplish great things through great character. Furthering his impact, Modlin is actively engaged in mentorship and philanthropic initiatives through a variety of organizations. A life-long New Yorker, he resides on the Upper East Side with his wife and two daughters.
Big Ticket - Sold for $17 Million

New York Times - Jul 09, 2012


Apartment Sales Up in Manhattan

Wall Street Journal - Jun 26, 2010


Top Brokers

The Real Deal - Jun 02, 2010


High-End Sales Return to Manhattan Market

The Real Deal - May 01, 2010


Boutique Brokerages Shed Agents

The Real Deal - May 01, 2010